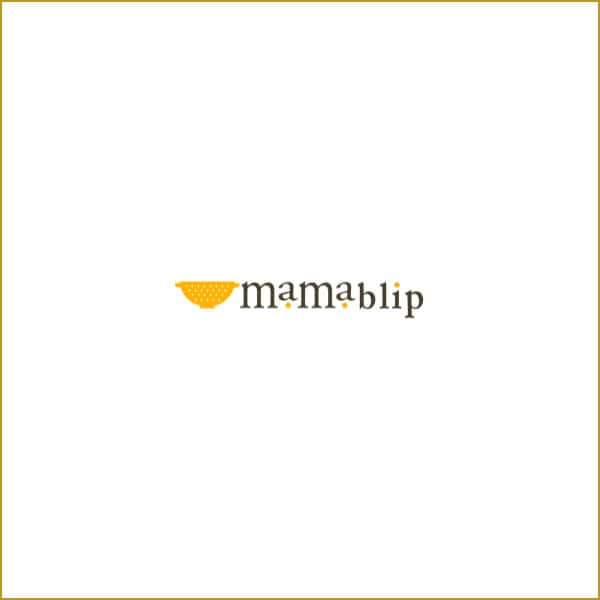 Tedeschi Family's Monte Olmi Vintage Hits the Right Notes
"There are not many wine labels that can celebrate more than half a century of life.  Fortunately, many historic Italian wineries exist, and this goal is not an unreachable as you'd think.  Among these historic wine estates, we have the Tedeschi wine family, from the Northern Italian region of Veneto.  Remarkably, the Tedeschi Amarone della Valpolicella Capitel Monte Olmi is now going on 60 years and is closer to that than its previous 50 years of existence" according to Francesca Ciancio in  Mamablip blog, a reference of the Italian wine gastronomy, an idea of the  volcanic Filippo Bartolotta.
"… the Tedeschi family records indicate a deep connection to the Valpolicella area and its wines.... " e ancora "Such is the case with Amarone Monte Olmi, a vintage that has consistently focused on harmony and elegance.  This wine selection unfailingly features intense notes of fruits like cherry, blackcurrant and raspberry.  Also not to overlook as part of the make-up of Amarone Monte Olmi are its tertiary notes of liquorice, tobacco and coffee.." 
Read the story of wine and family projects on https://www.mamablip.com/it/blog/il-monte-olmi-della-famiglia-tedeschi-trova-le-note-giuste/133 
In the Blog you will find other articles and videos of presentation of our wines by Filippo Bartolotta. Happy reading and good viewing!
Grazie Mamablip!