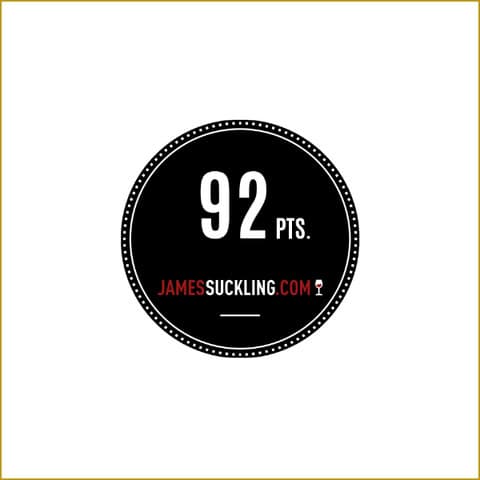 James Suckling reviewed the Capitel Nicalò
James Suckling has awarded 92 points to the 2019 Capitel Nicalò Valpolicella DOC Superiore 2019.
This is a source of great pride for one of our historic labels, which has been produced since 1984 using a brief grape drying technique. This Valpolicella retains great freshness and drinkability. In his WEEKLY TASTING REPORT (JUNE 22-28, 2021) James Suckling writes:
"Very pleasant notes of lightly spiced aronia berries and a hint of sous bois, following through to a medium body with lightly firm, well-integrated tannins and a long, bright finish, leaving an aftertaste of cherry dark chocolate. Serious Valpo and delicious. Drink now."
Thanks James Suckling!