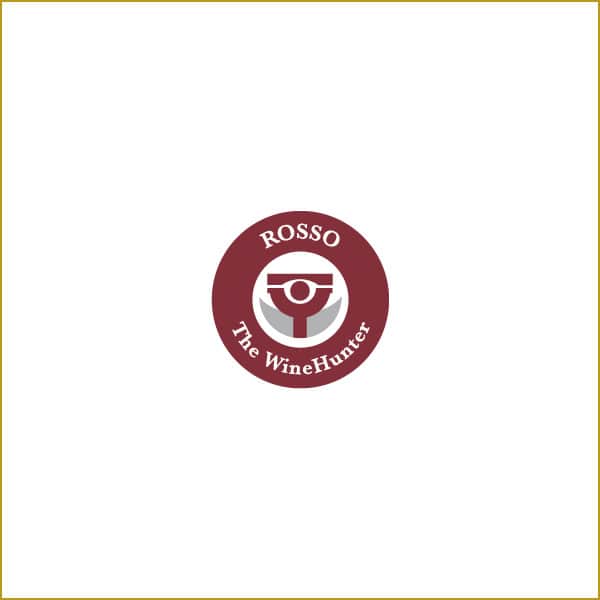 RED award to the Valpolicella Fabriseria at the Wine Hunter Award
The guide The WineHunter Award 2021 https://award.winehunter.it/home has been published.
The guide awards the RED award to La Fabriseria Valpolicella Classico  Superiore 2017.
It's not the only award we received though: among the 560 awarded wines, over the 6500 tasted wines, another medal was awarded to one of our wines, a new one we will soon reveal!
In the meantime, we can start toasting with the Valpolicella La Fabriseria!