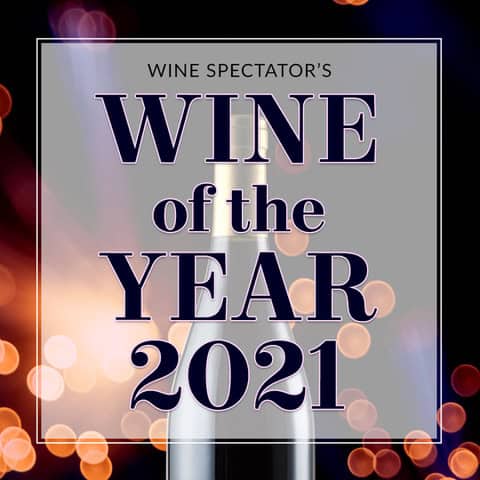 The Amarone della Valpolicella Marne 180 2017 is rated among the TOP 100 wines by Wine Spectator
We were filled with pride and great satisfaction when we received this announcement from Wine Spectator!
Wine Spectator, a magazine of international repute in the wine sector, has selected the Amarone della Valpolicella Marne 180 2017 vintage as one of the 100 best wines this year, placing it at #56.
The 2017 Amarone della Valpolicella Marne 180 was the only Amarone selected from among 23 Italian wines.
The complete list is online at:  http://top100.winespectator.com.
The list of the 100 best wines (TOP 100) according to Wine Spectator has been an annual event since 1988 and brings together the best of the year while highlighting those wine producers worth following in the future as well as the wines that the Wine Spectator editors are most enthusiastic about.
Our wine was selected by the Wine Spectator editors following a blind tasting of more than 12,500 wines. The selected wines adhere to criteria with respect to quality (rated by points), value (reflected by price), availability (based on product volume or import to the USA), and above all the "X-factor", defined by the history of the wine.
Thank you to the Editors of Wine Spectator! It is a great honor to be considered the ambassadors of Valpolicella and the Amarone!
A toast to Valpolicella!