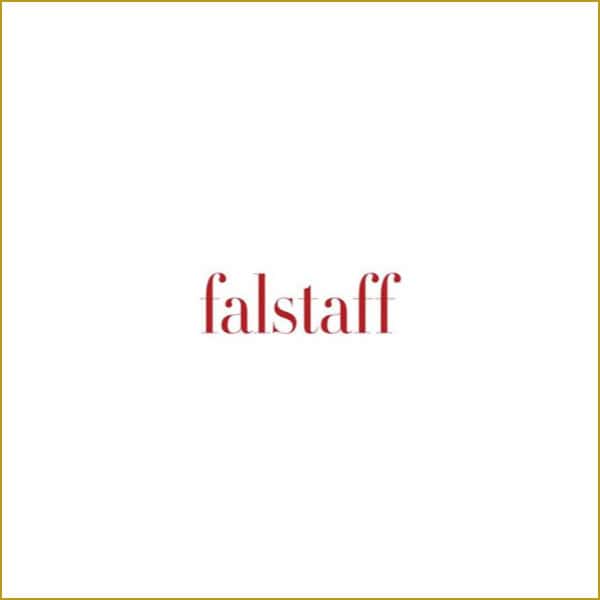 EXCELLENT RESULTS AT THE TROPHY AMARONE AND RECIOTO
Falstaff, the prestigious German wine magazine, organizes a wine Trophy every year, in particular the Trophy Amarone und Recioto (Feb-Mar 2022).
Two of our wines were in the competition, and both have been awarded with two exceptional scores.
Amarone della Valpolicella Riserva Maternigo 2016 was reviewed with 96 points, placing it at the top of the rankings:
Deep, rich ruby red hue. Elegant and distinct nose of ripe, lush cherries, red peach, rosehip and wild berry mousse as well as fine savoury components in the background. Full-bodied and dense on the palate, reveals rich, dark berry fruit components followed by juicy tannins which embrace the fine suppleness. A long finish marked by a fine hint of elderberry syrup.
Our Marne 180 Amarone della Valpolicella 2018 got 92 points:
Shimmering ruby red with a twinkling core. Lush sweetheart cherries, subtle notions of cigar tobacco, fruit tea, and a delicate touch of sealing wax in the background. Gripping on the palate with tightly woven tannins, shows savoury dark berries, nice nuances of bitter chocolate, with a consistent grip. Persists for a long time, slightly alcoholic in the aftertaste.
A big thank you to the editorial team at Falstaff!