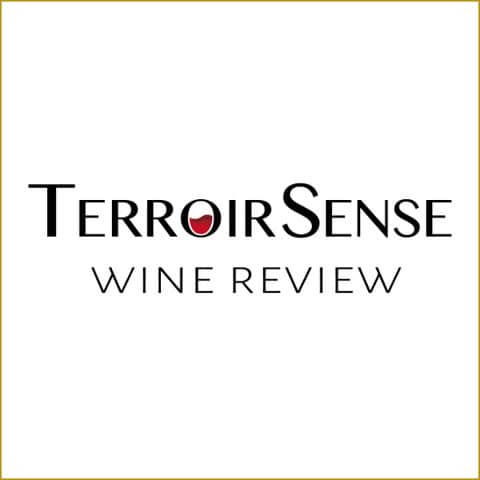 TEDESCHI AMONG THE 35 TOP ITALIAN WINES ACCORDING TO IAN D'AGATA
Last year (June 2021) Ian D'Agata wrote:
"You won't find a nicer family in all Italian wine than (in alphabetic order) Antonietta, Lorenzo, Riccardo and Sabrina Tedeschi, four people who should have a monument made to them given how well they carry the name of Amarone and Valpolicella around Italy and the world,… ".
The recent ranking compiled by Ian D'Agata, Ian D'Agata's Best Italian Wines of 2021 and published on TerroirSense,  inserted our Maternigo Amarone della Valpolicella DOCG Riserva 2016 among the 35 best Italian wines, with a score of 95/100.
A great result we are honored to receive!
Thank you Ian D'Agata!