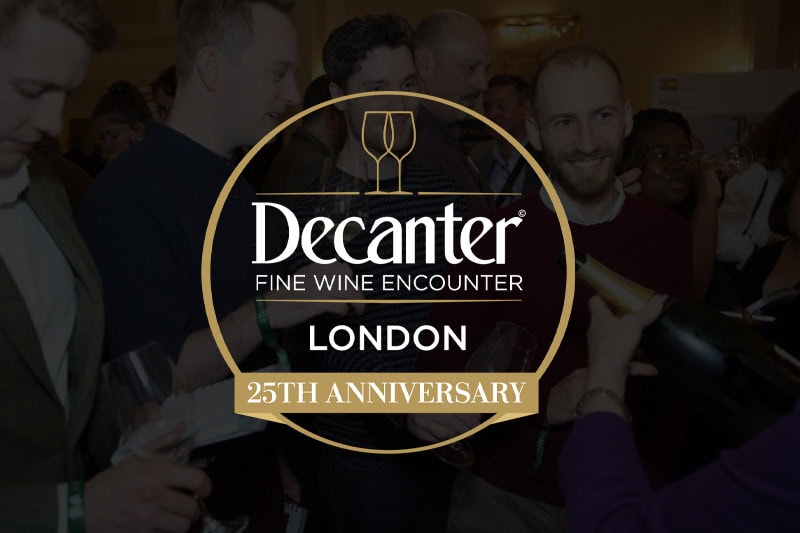 TEDESCHI AT THE DECANTER FINE WINE ENCOUNTER
On Saturday, November 5th the renown Decanter Fine Wine Encounter will return to The Landmark London to put a spotlight on excellence in wine production.
This year, in celebration of its 25th anniversary, the notable English magazine will present the Cellar Collection Room, a special selection of only twenty producers during its traditional Grand Tasting. Only five of these twenty producers were selected from Italy: three Tuscan wineries, one Sicilian winery, and one Venetian winery.  All twenty producers will play a leading role at an event that will be particularly significant for the press, insiders, and collectors.
The Tedeschi winery, a testament to a nearly four century history of value, tradition, and deep ties with its territory, will stand among the five select Italian wineries. Its iconic wine, Capitel Monte Olmi, will serve to highlight its territory of origin, the Valpolicella. 
Thanks to dedicated mini-vertical tastings that will take place throughout the day, it will be possible to taste different vintages of Capitel Monte Olmi Amarone della Valpolicella Doc 2005, Docg Riserva 2011 and Docg Riserva 2016. It will also be possible to sample the Marne 180 Amarone della Valpolicella DOCG 2019 vintage, the Capitel Nicalò Valpolicella DOC Superiore, the Capitel San Rocco Valpolicella Ripasso DOC Superiore, and the Corasco IGT Rosso Trevenezie 2019 vintage.
This will be an all-around experience that promises to reveal the distinctive traits of a winery that is dedicated to research and development of its own place of belonging, the Valpolicella, and who through its wines expresses a style that aims for elegance, great character, and typicity.
See you in London!