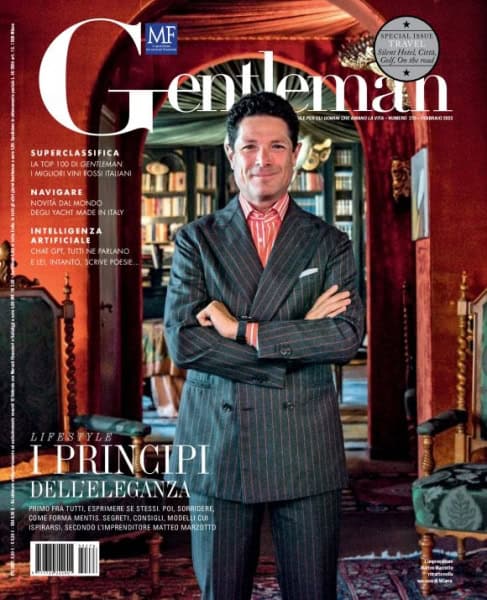 RANKINGS BY GENTLEMAN
This year, as they do every year, the  lifestyle magazine 'Gentleman' has gathered together the votes from across 6 Italian guides,  Gambero Rosso, Veronelli, Bibenda, Vitae, Cernilli and Maroni, to create a super Ranking dedicated to the 100 best Italian red wines.
Capitel Monte Olmi Amarone della Valpolicella DOCG Classico Riserva 2016 has made the list! In twelfth position with 567 points, this Amarone has been honored as the first Venetian and Veronese wine to have been included in the ranking.
The Capitel Monte Olmi received 3 "glasses" from the Gambero Rosso, 96 points from Veronelli, 5 "bunches" from Bibenda, 3 "vines" from AIS, 96 points from Cernilli and 93 from Maroni.
Yet another great success for our standard bearer. We could not be happier with the result!