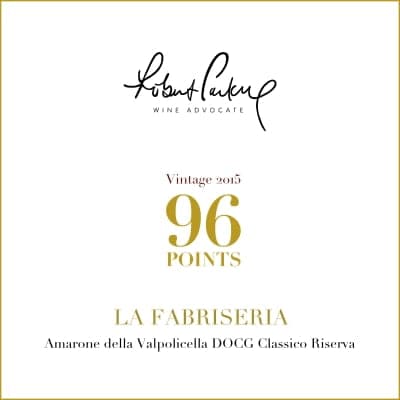 TEDESCHI A MATTER OF TASTE FROM ZURIGO
We are proud to have been selected yet again this year to take part in the prestigious event  Matter of Taste, organized by Robert Parker Wine Advocate.
We will take part in the  Switzerland event, which will take place in Zurich at The Dolder Grand.
The event will be held March 11 and 12: from 10:00 until 12:30 tastings will be open only to those in the trade and journalists. Wine lovers can participate in tasting from 13:00 to 18:30.
Wines to be tasted:
Amarone della Valpolicella Classico Riserva Capitel Monte Olmi – 2013 – (RP95)
Amarone della Valpolicella Classico he la Fabriseria – 2015 – (RP96)
Amarone della Valpolicella Marne 180 – 2016 – (RP94)
Valpolicella Classico Superiore la Fabriseria – 2017 – (RP92)
Valpolicella Superiore Maternigo – 2015 – (RP90)
We look forward to a great turnout so that many will have the opportunity to experience Tedeschi style wines, which are  potent yet elegant, have great character and strong typicality.