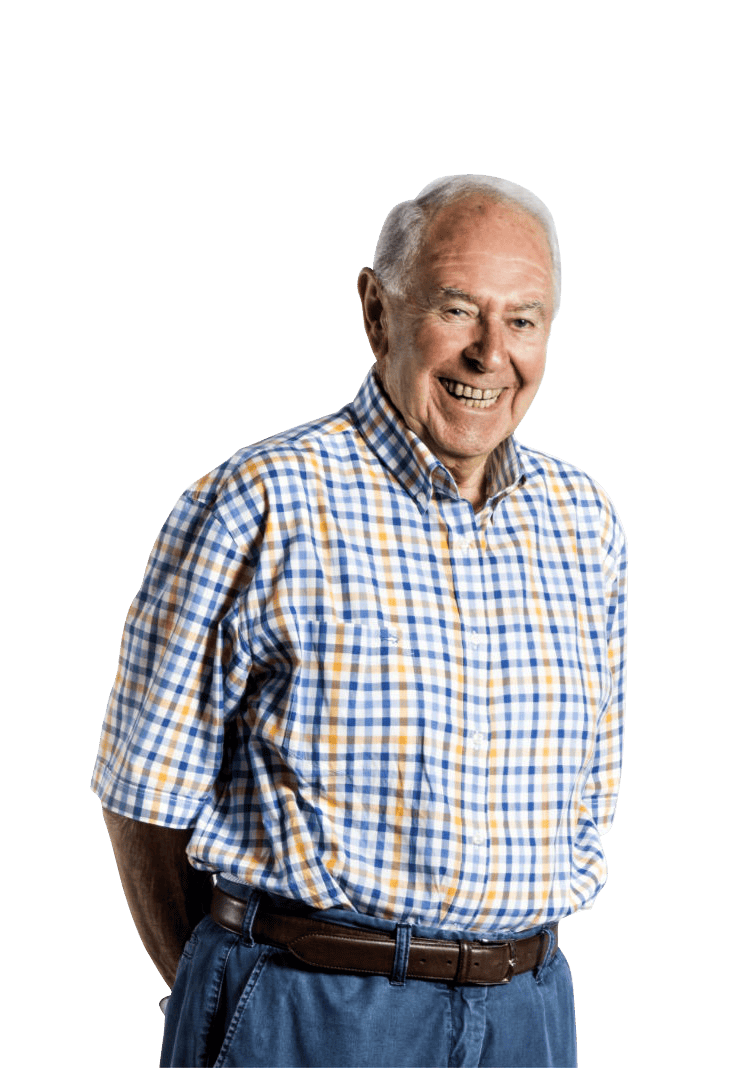 LORENZO TEDESCHI 90 YEARS OF MODERN HISTORY OF WINE
Today,  July 25, our father Lorenzo, the forerunner of cru wines in Italy since the 60s and innovator in search of the highest quality that expresses and defines the territory, celebrates his 90th birthday. His realm is Valpolicella, and over the years he has been instrumental in increasing its greatness and recognition throughout the world. Although a significant figure, Lorenzo has never been overbearing, and has intentionally given over to his children the legacy and knowledge he has acquired.
Happy Birthday Dad!
Yours is a 90-year old story that has blossomed and unfolded across a life fed by a passion for your territory and love of family, values that you
have now passed on to us.
Let us raise our glasses!
Antonietta, Sabrina & Riccardo