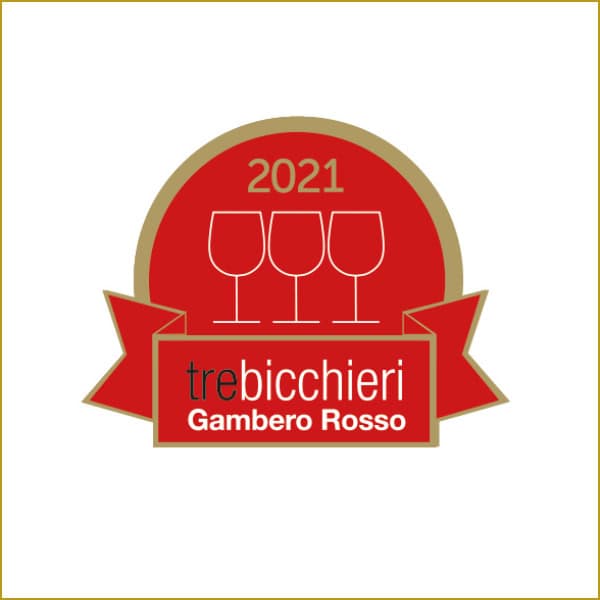 Tre Bicchieri to Capitel Monte Olmi
A new great recognition for the historic family cru
Our Capitel Monte Olmi Amarone della Valpolicella Classico Riserva 2015 was awarded with the Three Glasses in the Vini d'Italia 2021 guide. "At the center of the stage the winemakers who with their work contribute in a decisive way to the management of the territory, to the continuation of traditions and to the enhancement of that made in Italy that works so much in the world. " This year the 3 Glasses awarded in Veneto are 44, we are proud to have been awarded with the highest recognition by the prestigious Gambero guide Rosso, now in its 55th edition.