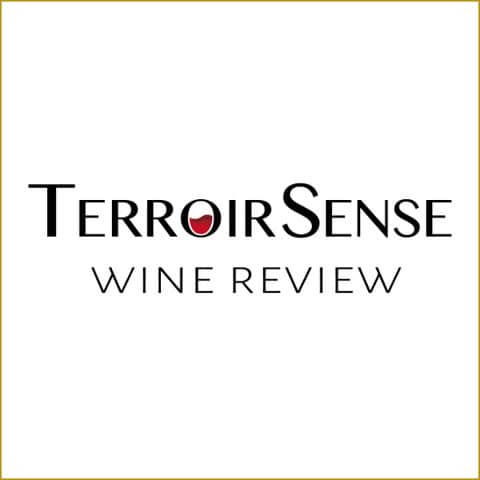 Il Marne 180 Amarone premiato da Ian D'Agata
Il Marne 180 Amarone della Valpolicella DOCG 2016 è vino della settimane,  ottenendo ben 94 punti da Ian D'Agata, Redattore della rivista Terroir Sense oltre che Presidente della Terroir Sense Accademy!
Nel commento si legge: produttori simpatici, il miglior ambasciatore del territorio, bravissimi… potevamo sperare in meglio?
Grazie mille Ian d'Agata!
Ecco qui il commento completo, buona lettura!
You won't find a nicer family in all Italian wine than (in alphabetic order) Antonietta, Lorenzo, Riccardo and Sabrina Tedeschi, four people who should have a monument made to them given how well they carry the name of Amarone and Valpolicella around Italy and the world, a denomination that needs all the help it can get (a real shame, given the beauty of the region and the undeniable potential of its wines, why so many sorry wines are allowed to carry the name of Valpolicella and Amarone on the label I will never understand. Or actually, I do: but that's a story for another time). Fortunately for everyone, then along comes a wine like the Tedeschi's 2016 Amarone della Valpolicella Marne 180, which is just about the best possible ambassador for the region and the wine (the wine's name is a reference to marly soil, or marne in Italian, and the southeast through southwest exposure, or in other words, 180 degrees), because it's not just delicious, but clock in at a very affordable price, compared to iconic wines from Quintarelli and Dal Forno. Truly a thing of beauty, this gorgeous bright dark red beauty offers complex, inviting aromas of red and black fruit, sweet spices, a bright violet top note, plus hints of raisins, aromatic herbs and quinine. And it's even better in the mouth, where a satiny mouthfeel lingers long on the sultry, ripely fruity and sweetly herbal aftertaste that showcases truly uncommon refinement. A slight mineral nuance on the long back end and juicy, harmonious acidity just add to this wine's infinite charms. Made from air-dried grapes (reportedly for roughly four months, but tastes like it was less) picked in the vineyards of Mezzane and Tregnago, and aged three years in large Slavonian oak barrels. A smashing Amarone that won't make you feel like you need to pour it into a thimble or a (very small) liqueur glass, never mind a wine goblet. Bravissimi! Drinking window: 2024-2036.