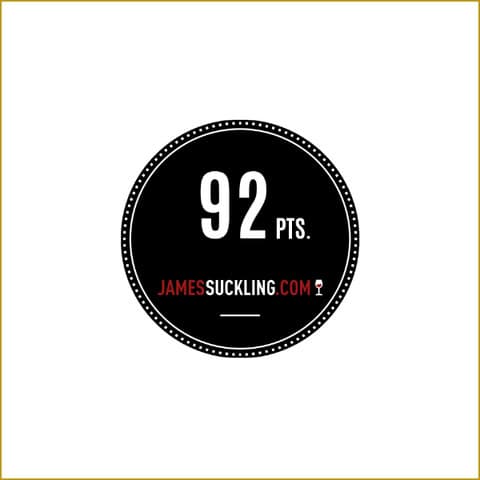 James Suckling premia il Capitel Nicalo'
James Suckling ha premiato con 92 punti il Capitel Nicalò Valpolicella doc superiore 2019.
E' per noi motivo d'orgoglio per una delle nostre etichette storiche, prodotta con la tecnica del breve appassimento fin dal 1984. Un Valpolicella che mantiene freschezza aromatica e grande bevibilità.
Ecco cosa scrive James Suckling nella sua WEEKLY TASTING REPORT (JUNE 22-28, 2021)
"Very pleasant notes of lightly spiced aronia berries and a hint of sous bois, following through to a medium body with lightly firm, well-integrated tannins and a long, bright finish, leaving an aftertaste of cherry dark chocolate. Serious Vaplo and delicious. Drink now."
Grazie James Suckling!