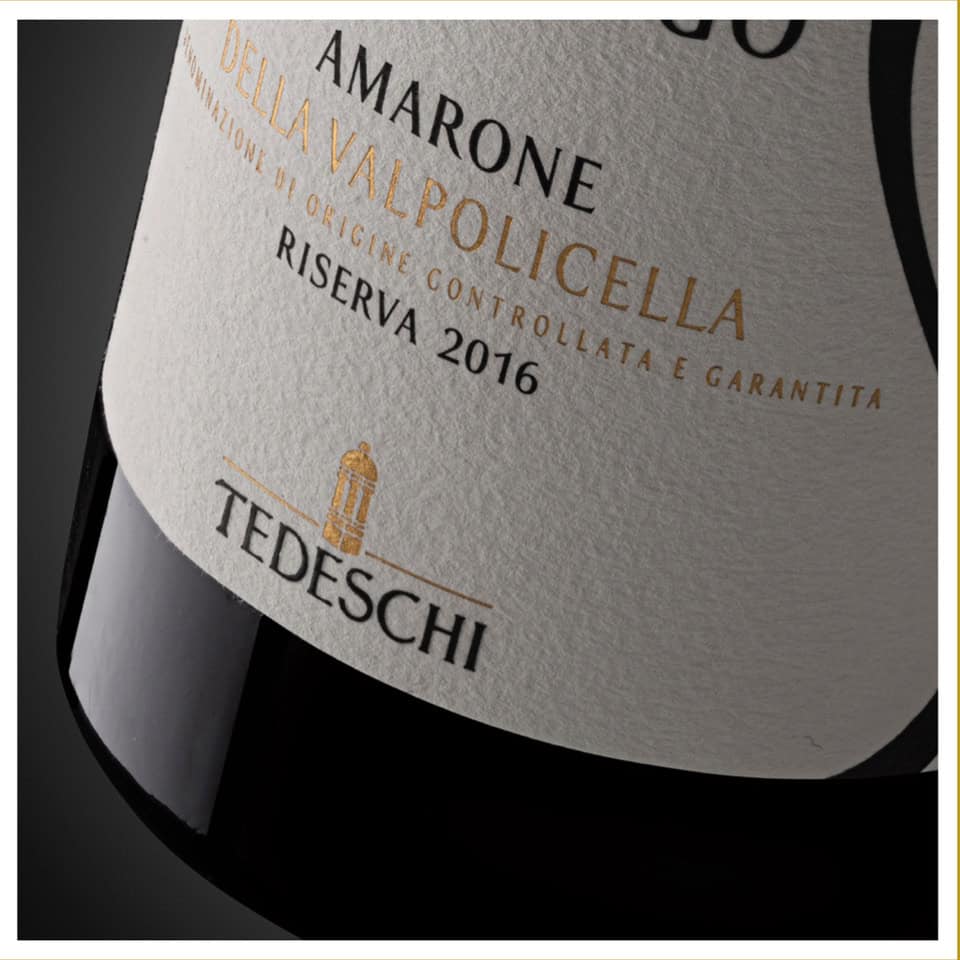 Eccellente esordio per l'Amarone Maternigo
Nella tenuta Maternigo è nato un nuovo vino. Possiamo definirlo un eccellente esordio, visti i premi raccolti dalle più prestigiose guide italiane e straniere.
Ecco qui la lista completa dei premi raccolti dal Maternigo Amarone della Valpolicella DOCG Riserva 2016:
96  punti – James Suckling July 25, 2021
#78 TOP100 WINES OF ITALY 2021 James Suckling
95 punti – WinesCritic.com 2021
3 Bicchieri – Vini D'Italia Gambero Rosso 2022
5 Grappoli – Bibenda 2021
94 punti Grande esordio – I Vini di Veronelli 2022
Top Wine – Slowine 2022
4 Viti  e Performance dell'Anno – Vitae AIS
Corona – Vini Buoni d'Italia Touring Club Italiano 2022
Oro – WOW Civiltà del Bere 2021
Oro – The Wine Hunter 2021
94 – Vini d'Italia Doctorwine 2022
Medaglia d'Argento – Premio Fero Vinetia 2022
"Abbiamo lavorato prestando attenzione al carattere del vigneto, risaltando l'impronta aromatica della singola particella. Con questo nuovo traguardo, che è la somma del lavoro, della ricerca e della passione di tutti noi, abbiamo portato avanti il sogno e lo stile di nostro padre: creare un vino distintivo, capace di sorprendere per la sua unicità e di migliorare con il tempo, l'Amarone Maternigo. "  Riccardo Tedeschi
Maternigo Amarone della Valpolicella DOCG Riserva 2016 – La forza della terra, il carattere della madre. 
Un brindisi dalla Valpolicella!