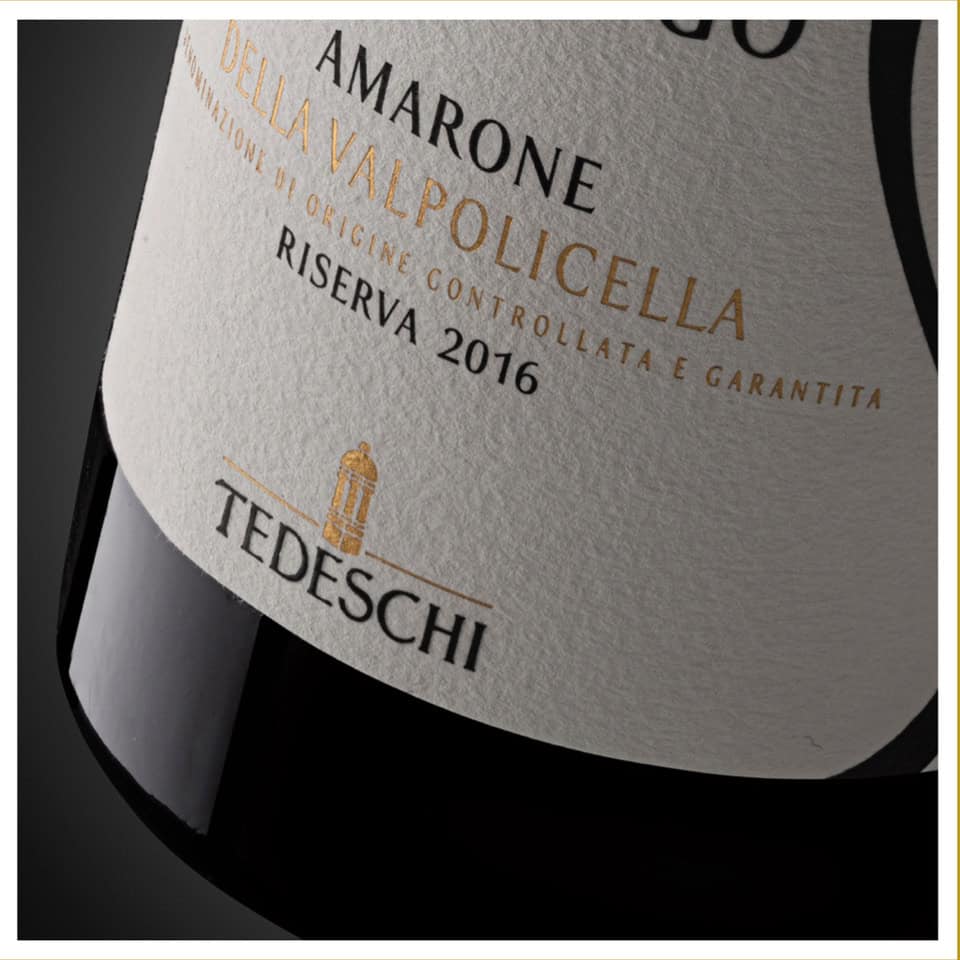 Gilbert & Gaillard premia Maternigo
The Maternigo line thrills Gilbert & Gaillard!
The new 2019 vintage of the Valpolicella Superiore Maternigo has scored a 91/100.
Below are the tasting notes:
"Clear garnet with some bricking. Racy nose combining floral perfumes, cherry
and wood with a sheen. The palate is ample and tense and reveals intense,
clean aromatics. The mid-palate is still angular and the finish firm. This is an
adolescent wine that is quite persuasive."
The Amarone della Valpolicella Riserva Maternigo 2016 excites and receives a 94/100! Here the tasting notes:
"Deep garnet with subtle bricking. Generous nose marrying red fruits, animal
and stony notes, fine spices and brandy. A soft, smooth attack leads into a
heady palate with pure, persistent, appetising flavours. Designed for drinking
with a cigar."
Cheers to all of you with Maternigo wines!