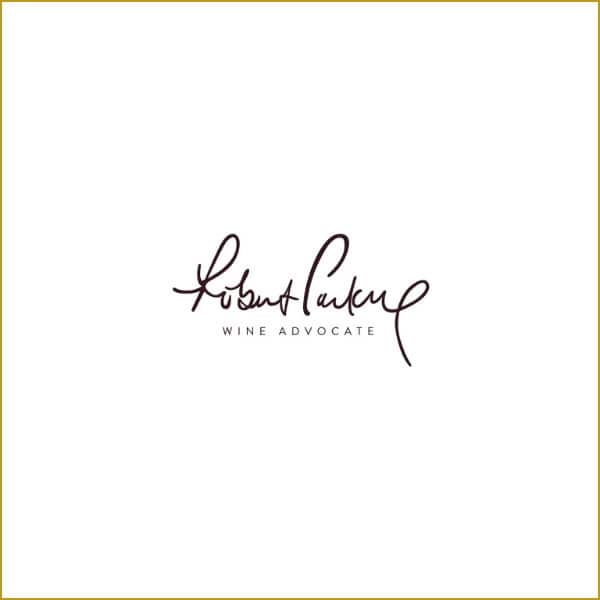 I VINI TEDESCHI CONVINCONO MONICA LARNER
I nostri vini hanno convinto la nota giornalista Monica Larner, responsabile della prestigiosa rivista The Wine Advocate RobertParker.com .
All'assaggio del Capitel San Rocco Valpolicella Ripasso DOC Superiore, Monica scrive "The winemaking team at Tedeschi always does fantastic work".
Felici di questi commenti e dei risultati ottenuti! Tutti i vini in assaggio hanno ottenuto un punteggio  da 91 fino a ben 95 punti.
E' il nostro vino portabandiera ad ottenere il massimo riconoscimento: il Capitel Monte Olmi Amarone della Valpolicella DOCG Classico Riserva 2016 si aggiudica 95 punti, un punteggio molto elevato nella categoria dei vini della Valpolicella. Monica lo descrive così: One of the top wines in the Tedeschi portfolio, the 2016 Amarone della Valpolicella Classico Riserva Capitel Monte Olmi brings the intensity threshold up significantly in terms of fruit weight, power and alcohol (measured at 17% here). Dark fruit and plum are folded into candied fruit and cherry liqueur. The tannins are present, for sure, but expertly integrated to show no bitterness or astringency. In fact, the mouthfeel is probably the best and most unique feature of this wine. 
Ecco gli altri punteggi
Maternigo Amarone della Valpolicella DOCG Riserva 2016 – 94 punti "No doubt, the intensity is there, but the wine is actually quite balanced and even-keeled. It never feels too heavy or dense"
Capitel Fontana Recioto della Valpolicella DOCG 2018 – 93 punti  "This is a pretty Recioto "
Marne 180 Amarone della Valpolicella DOCG 2018 – 93 punti "You get aromas of dried plum and prune with plenty of generous spice and tarry smoke, but what stands out most are those dried herbal tones."
Ansari Amarone della Valpolicella DOCG 2017 – 92 punti 
La Fabriseria Valpolicella DOC Classico Superiore 2019 – 92 punti 
Maternigo Valpolicella DOC Ripasso Superiore 2019 – 91 punti
Capitel San Rocco Valpolicella DOC Ripasso 2018 – 91 punti
Ottimi riconoscimenti da una rivista seguita e letta in tutto il mondo. Grazie Monica Larner e grazie The Wine Advocate RobertParker.com!