Synonymous with terroir and Valpolicella the world over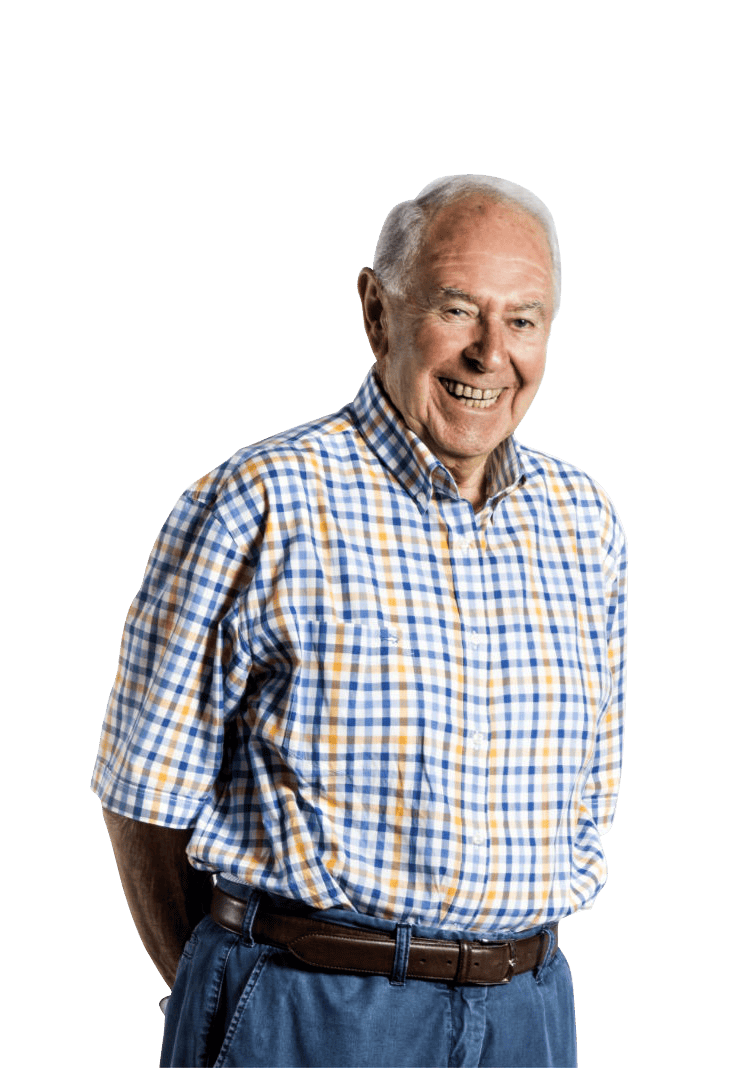 Lorenzo Tedeschi
Mentor
Antonietta Tedeschi
Administration and Italian market
Sabrina Tedeschi
Marketing and Export
Riccardo Tedeschi
Enologist and Export
A life story in a vine: four generations we have sought to exalt the value of autochthonous vines such as Corvina, Corvinone, Rondinella
One of the first Cru of Valpolicella, born out of Lorenzo's happy intuition to vinify separately the grapes from the namesake vineyard. The idea of writing the name of the vineyard on the label became an immediate reality. The year was 1964.
Extensive experience and scientific rigor: this is the formula adopted by our family to guarantee a future for our territory as well as to invest in what we know will yield the best result.
We delight in undertaking difficult tasks! The poorest terrain gifts us with a product that is more complex and structured. We seek quality above all!
Our sustainable approach: a combination of awareness and appreciation of the beauty of our patrimony where we have the good fortune of being able to produce a great wine that is part of our territorial heritage.
Territorial wines endowed with great personality: strength and structure always expressed with elegance.
"The barrel is the medium used to refine the wine. We do not search for wood scents, but rather want to bring out the character of the territory"
The winery has areas dedicated to client reception, product tasting as well as a wine shop for direct sales to customers. Come learn about our story, the traditions of an ancient land and the great wines of Valpolicella. We provide an authentic experience that includes a walk through the vineyards as well as a visit to the entire winery from fermentation to bottling.
Pick from among our offers, we look forward to seeing you!
Amarone, the symbolic wine of Valpolicella